Chalets Prices
Dizin Hotel's Chalets Rates
6 pax Chalets(Sat to Tue) - €70(Price) per night
9 pax Chalets(Sat to Tue) - €90(Price) per night
9 to 16 pax Duplex Chalets(Sat to Tue) - €110(Price) per night
6 pax Chalets(Wed to Fr) - €100(Price) per night
9 pax Chalets(Wed to Fr) - €120(Price) per night
9 to 16 pax Duplex Chalets(Wed to Fr) - €150(Price) per night
Note:
1. Breakfast is NOT included in Dizin Chalets' rates
2. Each of our chalets have two bedrooms and one living room.
3. Our 6 pax chalets have one double bed in each room, and one double sofa bed in the living room (totally 3 double beds).
4. Our 9 pax chalets offer 4 double beds and one single bed; 1 single and one double in one room, another double in another room, and 2 double sofa beds in the living room.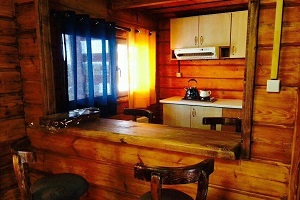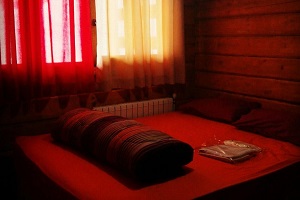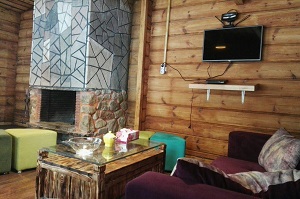 4/15/2018 6:26:03 AM
---
0 Comment(s)
Average Rating:
Comments and Reviews